Looking for ideas to design your booth space? Check out the exhibit photos below to see some of our award-winning exhibitor displays! Please feel free to contact us for advice and resources on creating your booth space.

**Please note all booths (except Plant Market and Garden Artisan) are required to have flooring such as carpet, hardwood, foam tiles etc. Additional lighting and decorative plants or flowers are strongly recommended. Contact your Exhibit Sales Consultant if you have any questions.**
Remember, it takes someone three seconds to walk by a 10x10 space. The best way to catch their attention is with an inviting and innovative display!

QUALITY MATTERS
Eye Catching Display = Increase in Traffic = Increase in Sales
Our attendees come to the show to discover new products, see exciting displays, and get take-home ideas and inspiration for their garden or home.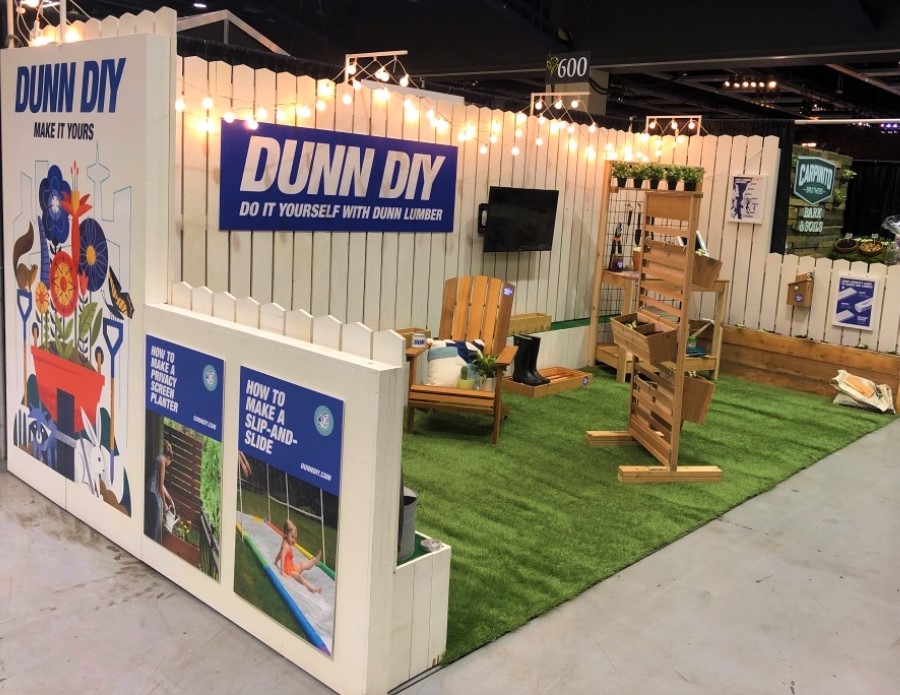 DUNN DIY
Dunn DIY has created an inviting 10x20 space with warm lighting, plants, and colorful flooring. Their exhibit space showcases excellent branding with clean, professional signage and has plenty of take-home ideas for attendees.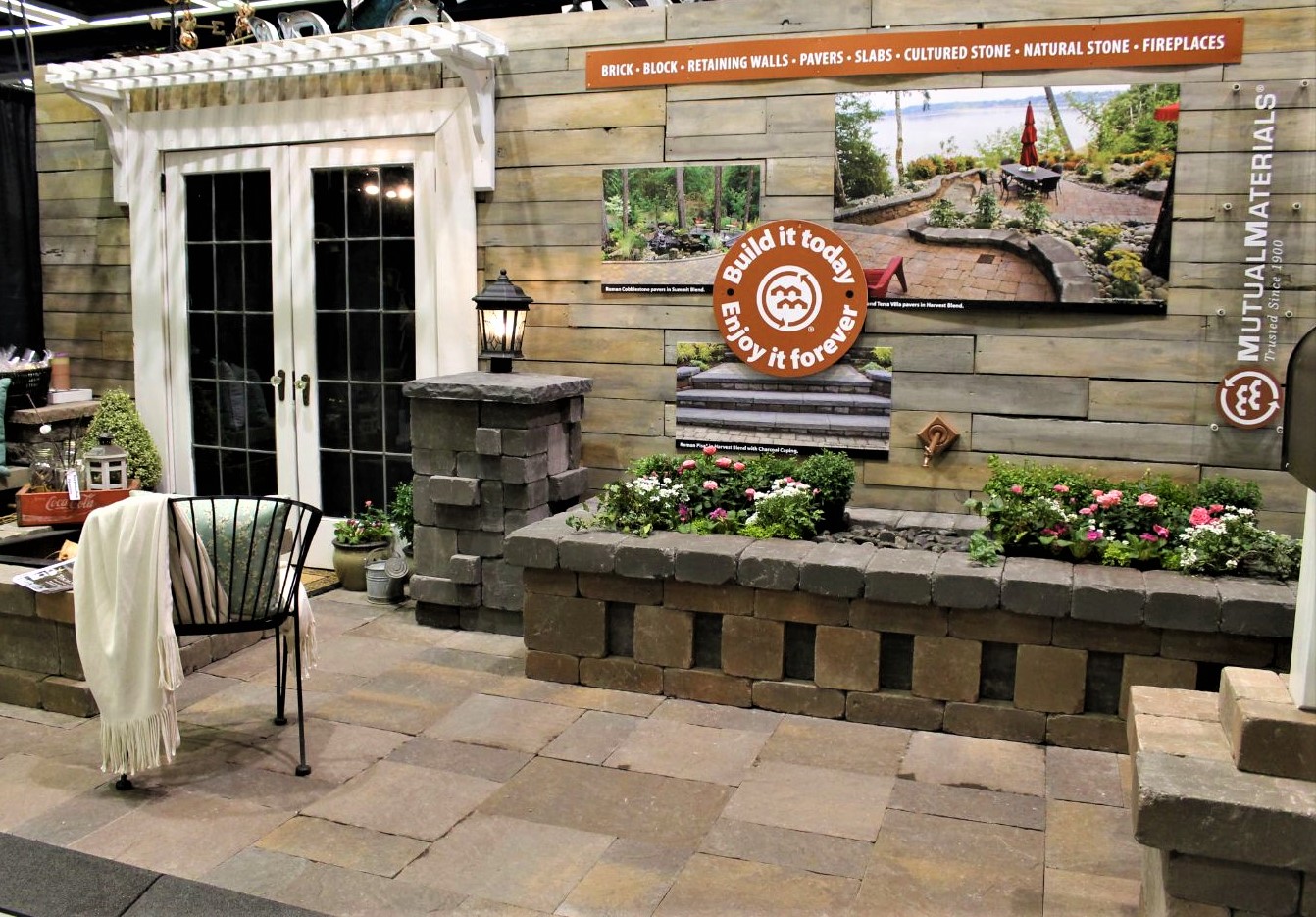 Mutual Materials
This beautifully built 10x20 booth has lots of space that is inviting for attendees to walk in and get further details on the products displayed. The customer can see their products in action and the display includes colorful, live plants. The display is nothing short of creative and innovative - it definitely stands out from other companies.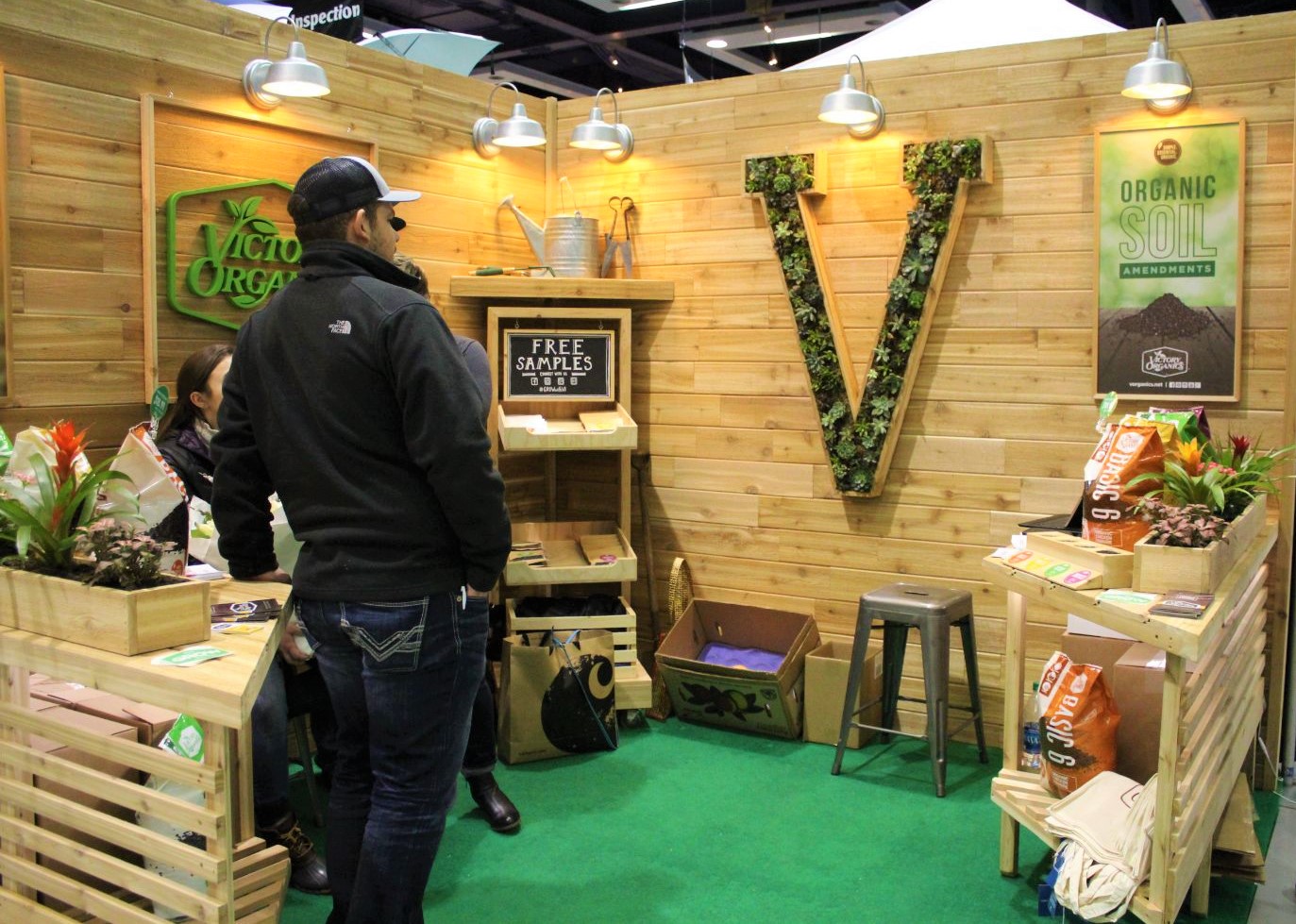 VICTORY ORGANICS
This exhibit booth is a great example of how to build in a small space such as a 10x10 booth. There is professional signage and the planted backdrop gets a lot of attendees to stop and snap a photo.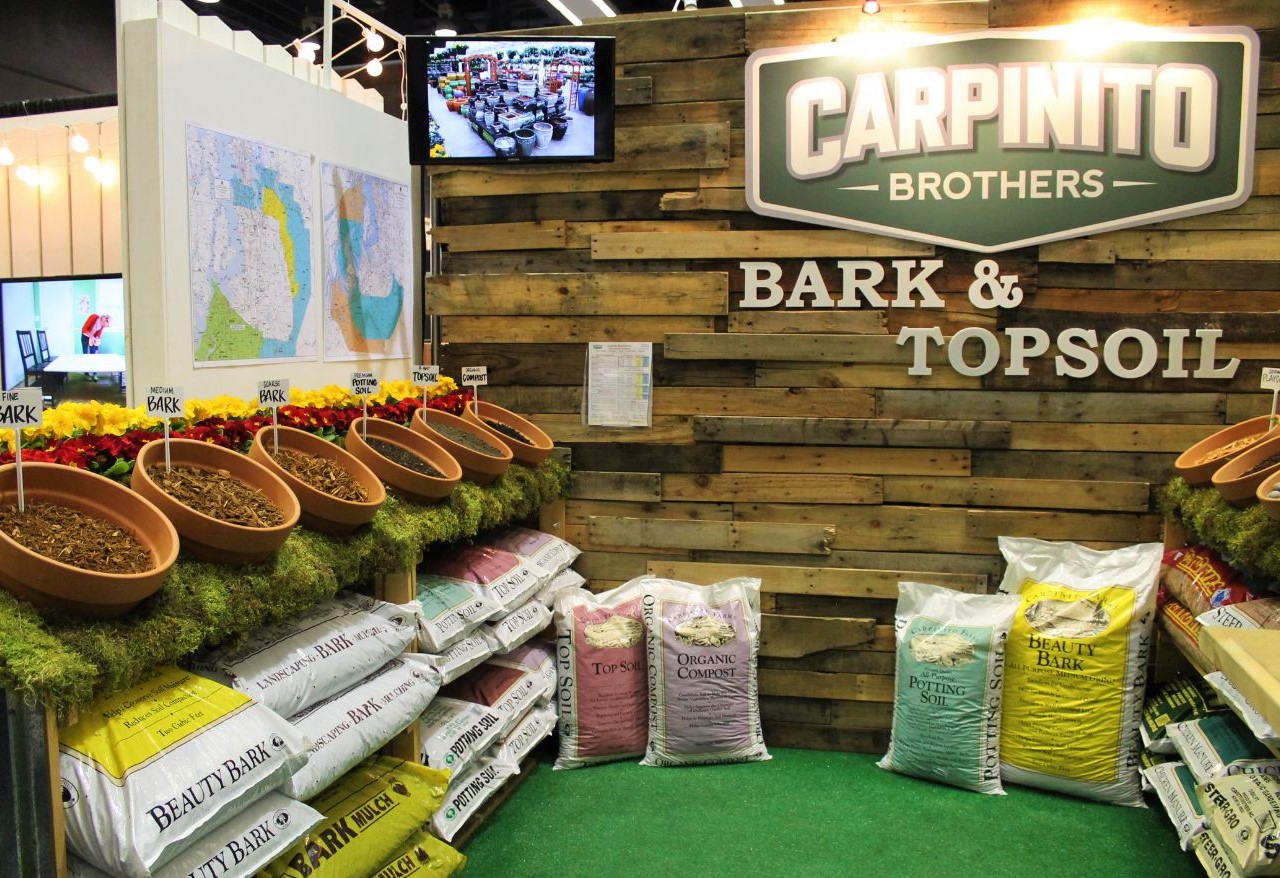 Carpinitos Brothers Farm
You know exactly who they are and what products they carry. Various options of their products are displayed in a creative, colorful fashion that's appealing to garden enthusiasts.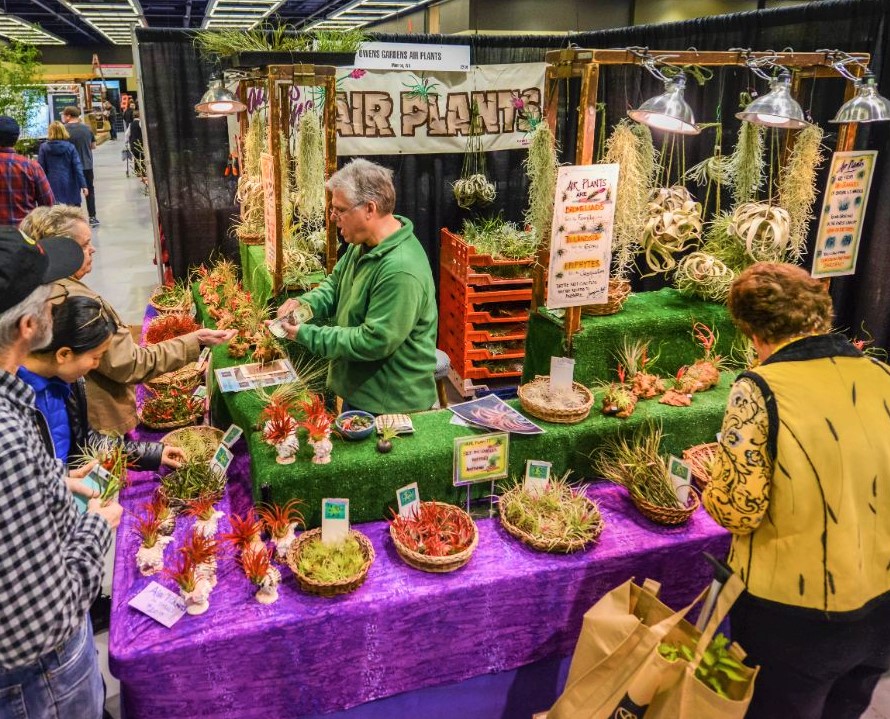 Owens Gardens
Let people touch and see your products! Put them as the focus of your booth by using shelving and tables (bonus: this creates more storage space for you!). The pop of color and extra lighting makes this booth stand out to customers.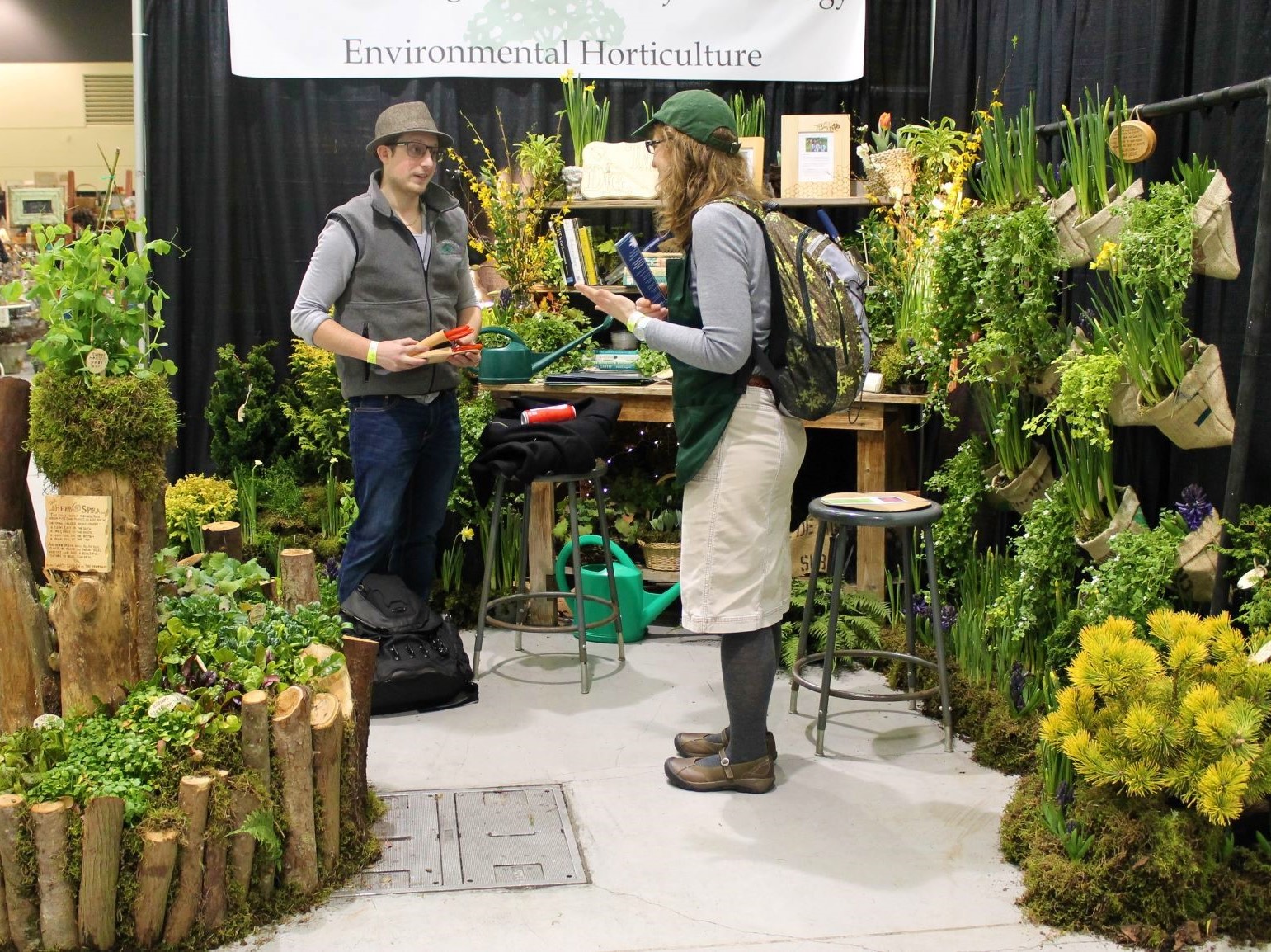 Lake Washington Technical College
Even though they do not have a product or service to "sell" at the show, this non-profit exhibit does an exemplary job at getting people to stop and check out their booth. It contains plants and provides take-home ideas for attendees while providing information about their program.
Need some advice, tips, or resources to craft your booth? Let us know and we'll be happy to help!